MIKE KELLAND BFA
Camera Operator // DP // Editor // Producer
Christchurch, NZ
Cinematographer: 'Gold Award - Documentaries' New Zealand Cinematographers Society awards 2017 for 'Pecking Order'.
Producer: 'Best Film' Michael Moore's 'Traverse City Film Festival' 2012 for 'Propaganda'.
Finalist 'Best Camera - Factual' Qantas New Zealand Television Awards 2005 for 'Life on the Street.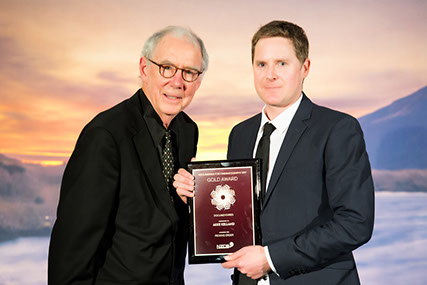 Mike graduated from University of Canterbury in 1999 with a Bachelor of Fine Arts majoring in film. He has since gone on to film, edit and produce on feature documentaries, television programmes, TVCs, short films and promotional videos.
Credits range from documentaries like 'Pecking Order', 'Propaganda', 'The Nip Tuck Trip' and 'One 16th' through to internationally distributed sport programming like 'Winter Games NZ', 'The Pioneer' and 'Challenge Wanaka'.
Mike's inner city suite caters to film and broadcast editorial and DaVinci Resolve colour grading including FSI DM240 monitoring.
Please refer to the to the Home page for examples and the Credits page for more details.
Available for freelance or contract work
mike@productionline.co.nz
cell +64 21 077 3549
www.productionline.co.nz
31 Southwark Street
Central Christchurch
New Zealand